alfi

® TREND COLORS
SPICY Mustard
A fashion update for your home: Warm, elegant yellow shade with uplifting effect. With spicy mustard, we bring warm rays of sunshine directly into our homes and with it a positive attitude to life!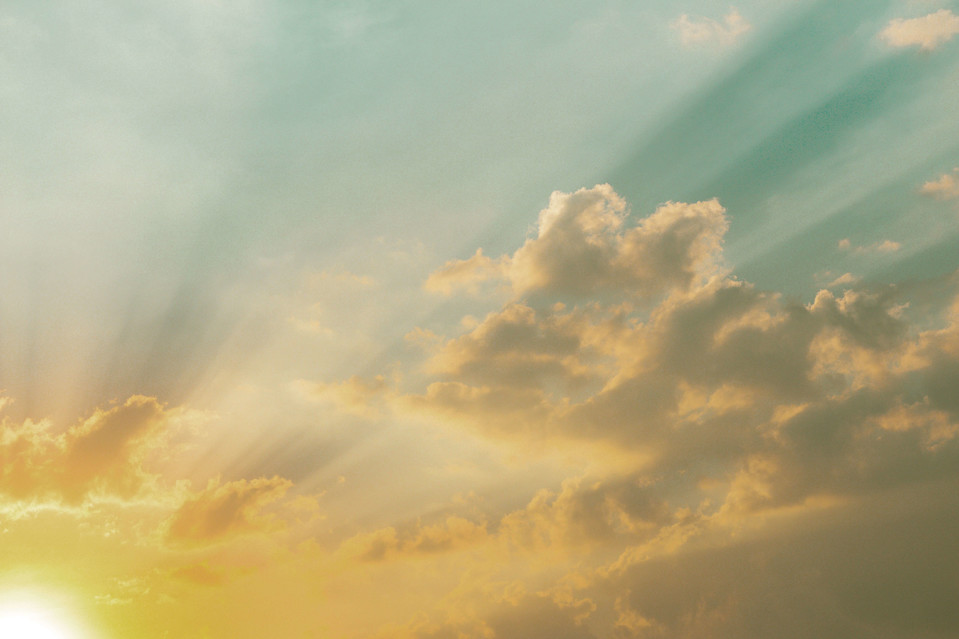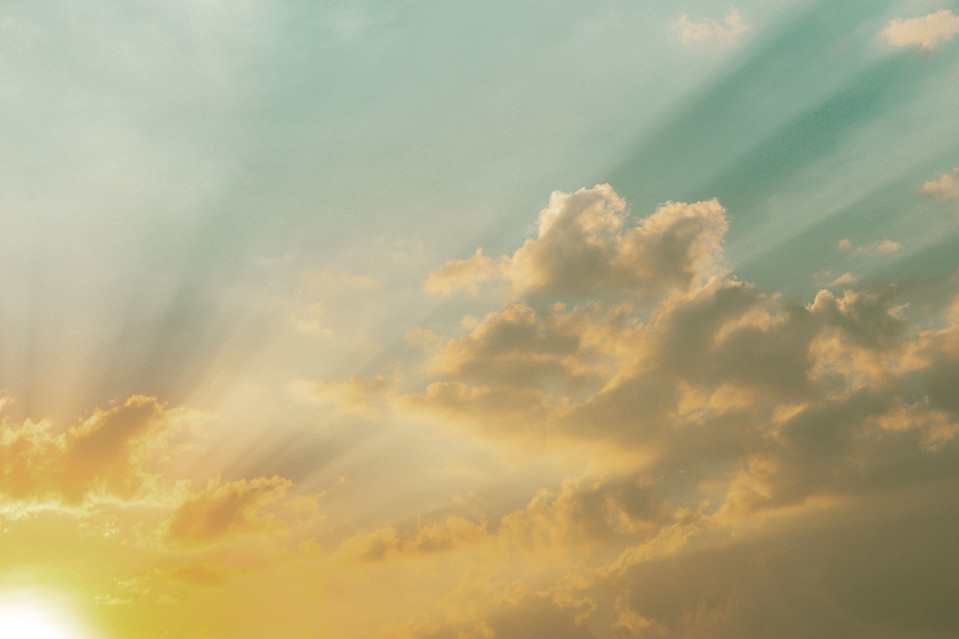 Positive rays of hope
Warm yellow shades are so appealing! The in color has long since enchanted the fashion world and masterfully showcased sweaters, blouses and tops. Now its appealing effect can also be seen in home interiors: spicy mustard ensures a style update and spices up the modern home with cushions, table runners or accessories. As a seasoning, spicy mustard sets contrasts with dark, rich tones and is the answer to current style questions.
The warm yellow shade has a certain spice as compared to color variations from the previous season and brings with it an exotic luminosity. Just that certain extra something!
This is how easy it is to incorporate spicy mustard
Walls, furniture, and decorations are a fantastic eye-catcher in spicy mustard: with the warm yellow shade, the spice of life comes right in. Mustard yellow is also an essential element in the closet. Depending on how it is combined, you can create completely different looks and lifestyles.
Spicy mustard contrasts ideally with black, gray and denim, harmonizing with any shade of beige and brown.


Because of its strong effect, spicy mustard is more suitable as a single piece than as a complete look. This makes it easy to integrate the trend color perfectly into the existing wardrobe with a cloth or individual accessories.


As a wall color, warm golden yellow looks friendly and inviting – perfect for the entrance area. You can also set single color accents with yellow, for example using furniture and textiles or a stylish vacuum carafe, to prevent the room from looking too restless.


By the way, we've compiled additional ideas around the trend color on our pinwall "Trend color spicy mustard". Have fun decorating and pinning!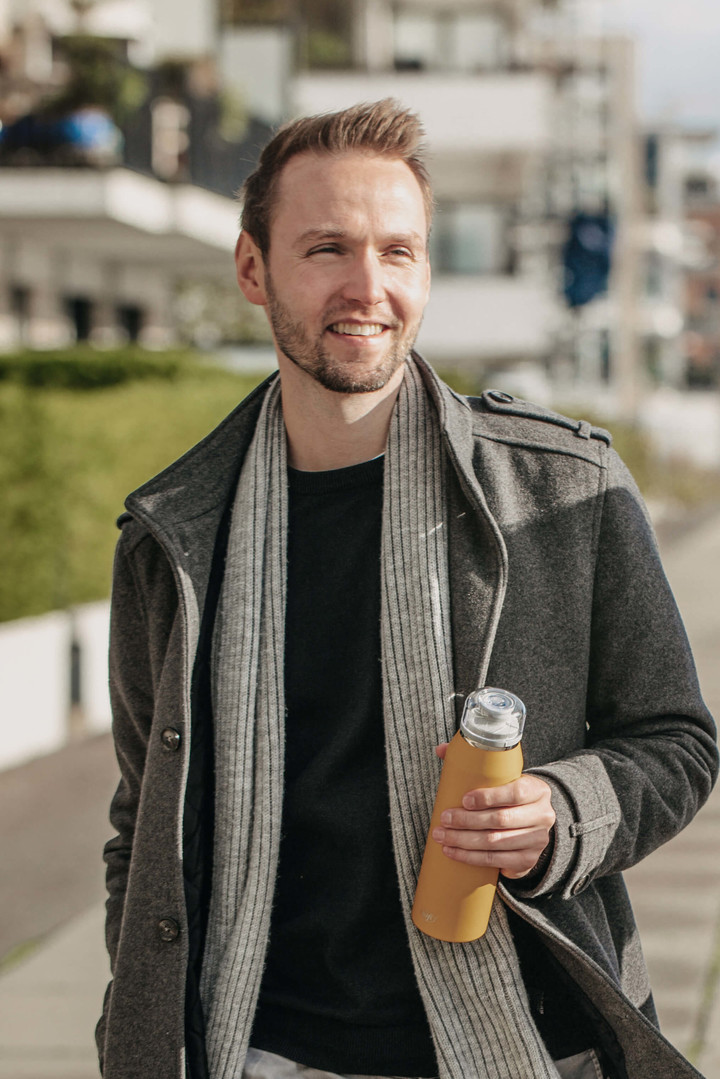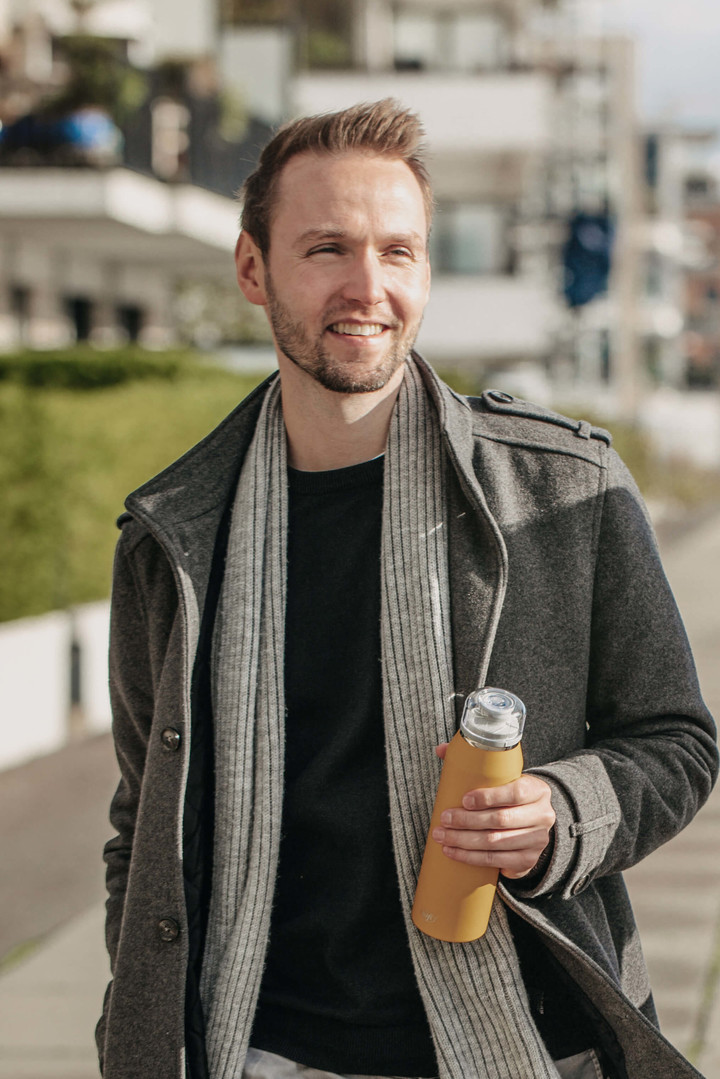 alfi
®
FAVORITES
IN SPICY MUSTARD