alfi® is the brand of the century 2019 – and not without reason.
When Sophie and Carl Zitzmann found Aluminumfabrik Fischbach in 1914, they had no idea that their company would one day become a global market leader for vacuum carafes.
Today, alfi® is setting standards for material quality and design. There is more than 100 years of history in between. For us, this time-honored tradition is what encourages us and at the same time motivates to continue and transform it to today's needs.
1914
Carl Zitzmann founded Aluminiumfabrik Fischbach together with his wife and ten employees and commences with the production of vacuum carafes.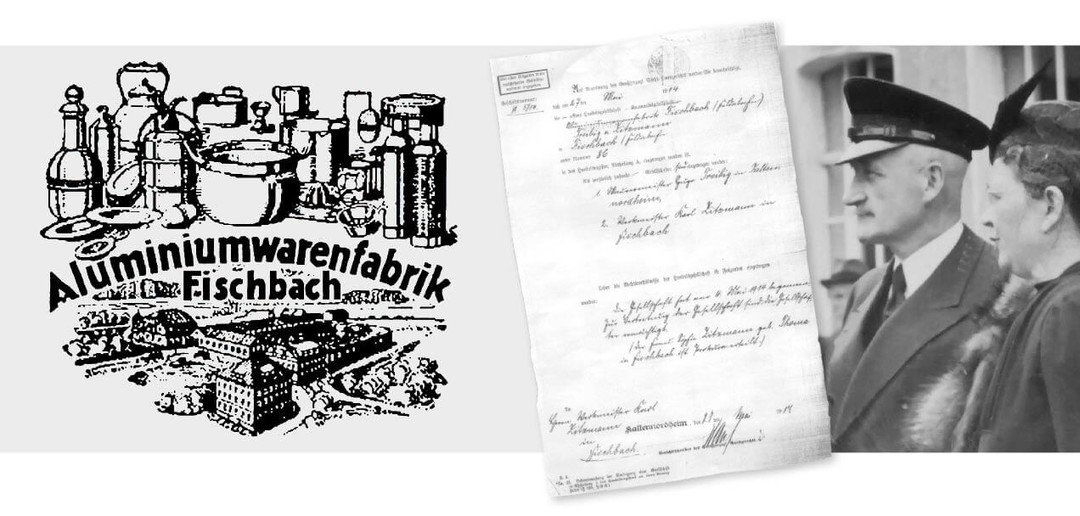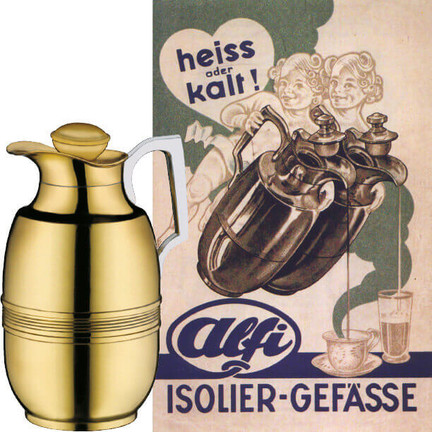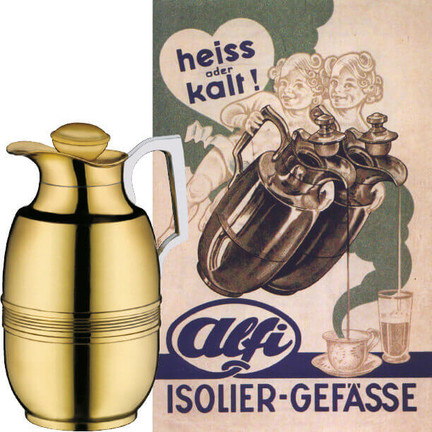 1918
The vacuum carafes quickly find enthusiastic consumers. Because of the good sales and the increase associated with that, the company has in the meantime grown to 75 employees.
1928
Even beyond the borders of Germany, the vacuum carafes from Fischbach are in high demand: The first export order is placed.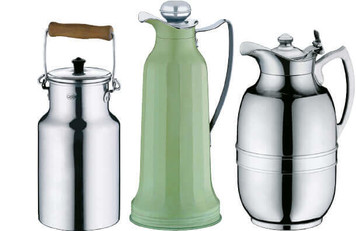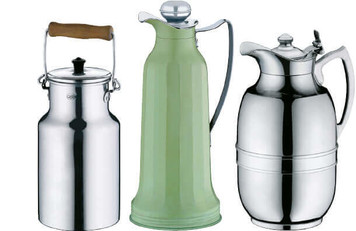 1939
alfi® is now looking back on 25 years of corporate history. This anniversary is celebrated extensively with the entire workforce.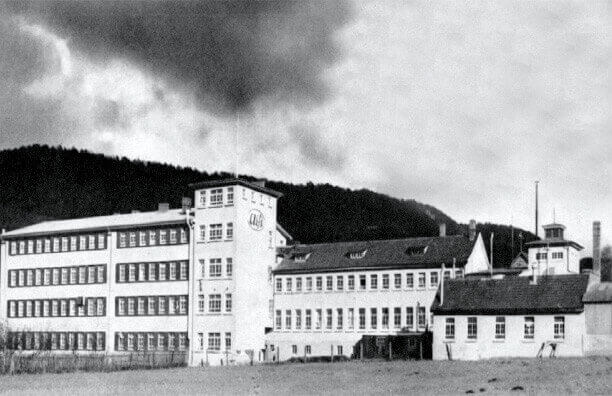 1945
After the war, the plant is dismantled by Soviet troops. However, the entire workforce dedicates itself to quickly rebuild.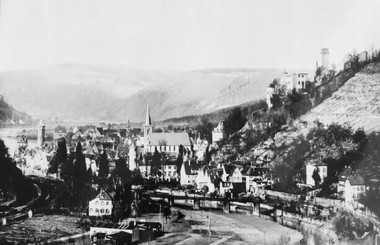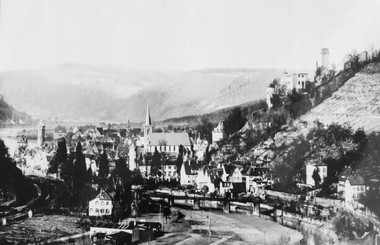 1948
After completing the reconstruction, the Zitzmann family is expropriated and the company is converted to an "operation owned by the people".
Carl and Sophie Zitzmann relocated to Wertheim in the West German state of Frankonia and gathered up the courage to start all over. Production began in April in the halls of the old trade show.
1950
Construction of the new alfi® company building is complete. Production and management are relocated from the trade show halls to the new construction.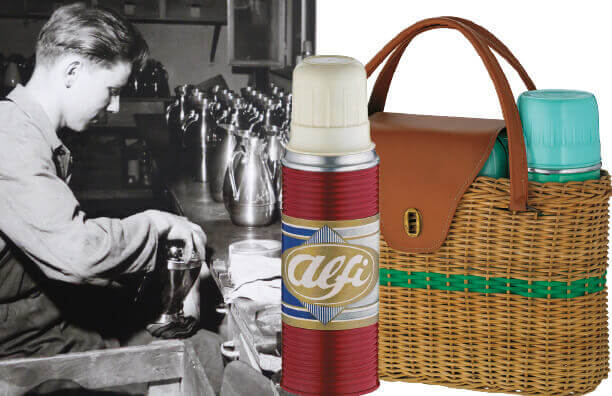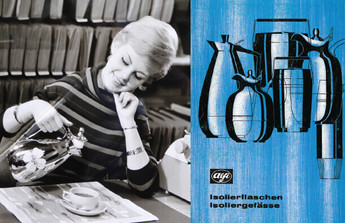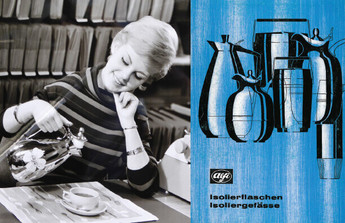 1960
In the meantime, alfi® has a staff of 150 employees. More than 500 different insulated carafe models are being exported to a total of 62 countries.
1964
The huge demand and the continuous growth bring about a need for more space. The next plant expansion has become inevitable.
1987
alfi® becomes a part of Württembergischen Metallwarenfabrik (WMF) located in Geisslingen, Germany.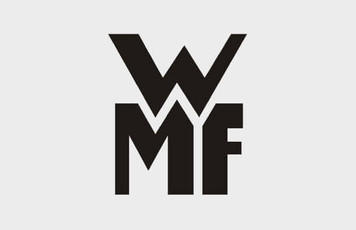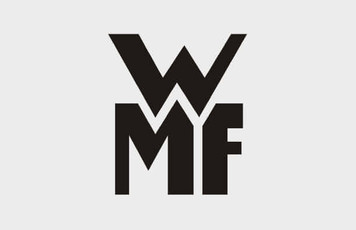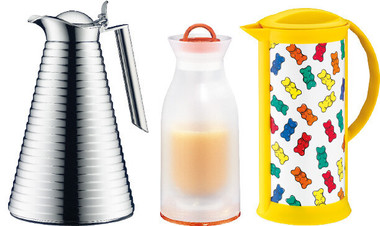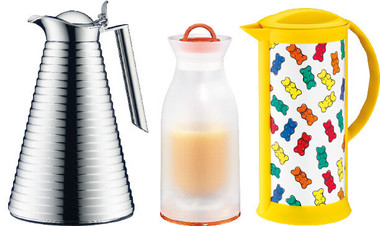 1989
Together with a staff of 300 employees as well as many partners and friends, alfi® celebrates its 75th year of existence.
2001
The new construction of alfi® Commercial Center is inaugurated. In addition to logistics installations, training facilities and exhibit space, the new construction also feature a factory outlet and the "Hot and Cold" bistro.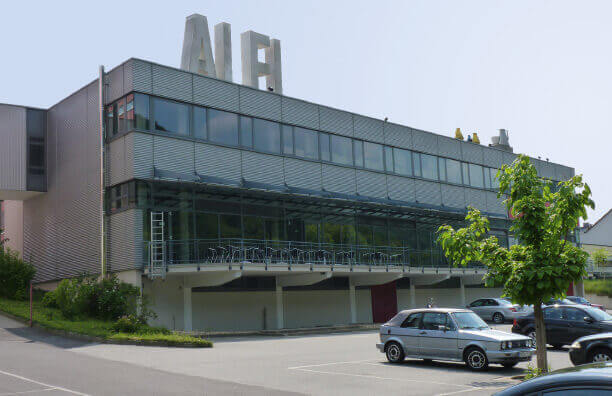 2006
alfi® introduces a new, updated logo. The company now represents itself with the claim "Fresh. Hot. Cold."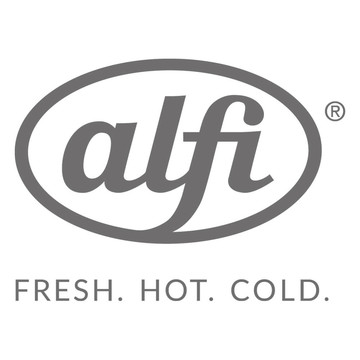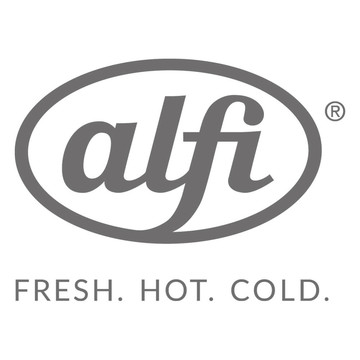 2014
The company celebrates its 100-year anniversary. In the same year, alfi® merges with the Thermos Group.
2020
Hello Frankfurt! The company offers new office space in the Main metropolis Frankfurt/Main.