alfi

® TREND COLORS
SILVER LINING
The Scandinavian interior design style is now more popular than it has ever been: inspired by barren landscapes and sweeping horizons, light and brightness dominate living spaces of this kind. Silver lining captivates in the Scandinavian style as a natural base color for the perfect "hygge" feeling.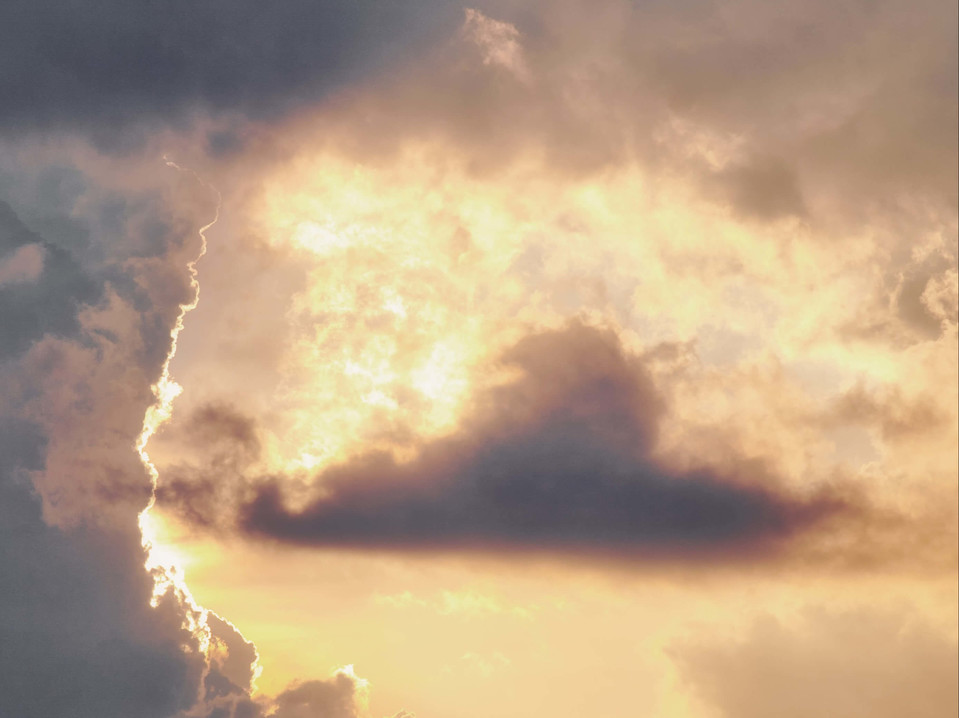 Nature serves as a blueprint
Winters in Scandinavia are known for being long and cold. Nonetheless, the Nordic countries skillfully blend light and simplicity into their living environment. Natural materials such as wood and cotton, along with linear and organic shapes, form the basis for this.
Light gray shades with a hint of brown provide a minimalist and warming effect at the same time. These colors encourage you to daydream: from a hazy coastline to a calming birch forest. Understated elegance that unobtrusively surrounds us in our daily lives providing the necessary portion of serenity and tranquility.
This is how the Scandinavian style takes hold
"Keep it simple" – this is the easiest way to explain the Scandinavian interior design style. However, every style can of course be interpreted independently on its own: the Scandinavian attitude to life will certainly find its way into the home by following the tips below.
Coziness takes priority: Pillows, candles and blankets create a cozy ambiance within the four walls.


Light wood, clear shapes and friendly colors - unnecessary embellishments are in vain in the Scandinavian interior style.


Silver lining acts as a timeless base color that perfectly complements delicate rose and warm earth tones.


Graphic patterns and patterns from nature are preferred.


On Pinterest, we've compiled matching images and moods on our pinwall "Trend color silver lining". Have fun decorating and pinning!
alfi
®
FAVORITES
IN SILVER LINING