alfi

® TREND COLORS
SEA PINE
Blue or green? The mystical color shade sea pine cannot simply be hidden in a drawer. Instead, the absolute trend color encourages us to reflect while bringing casual coolness into our everyday lives.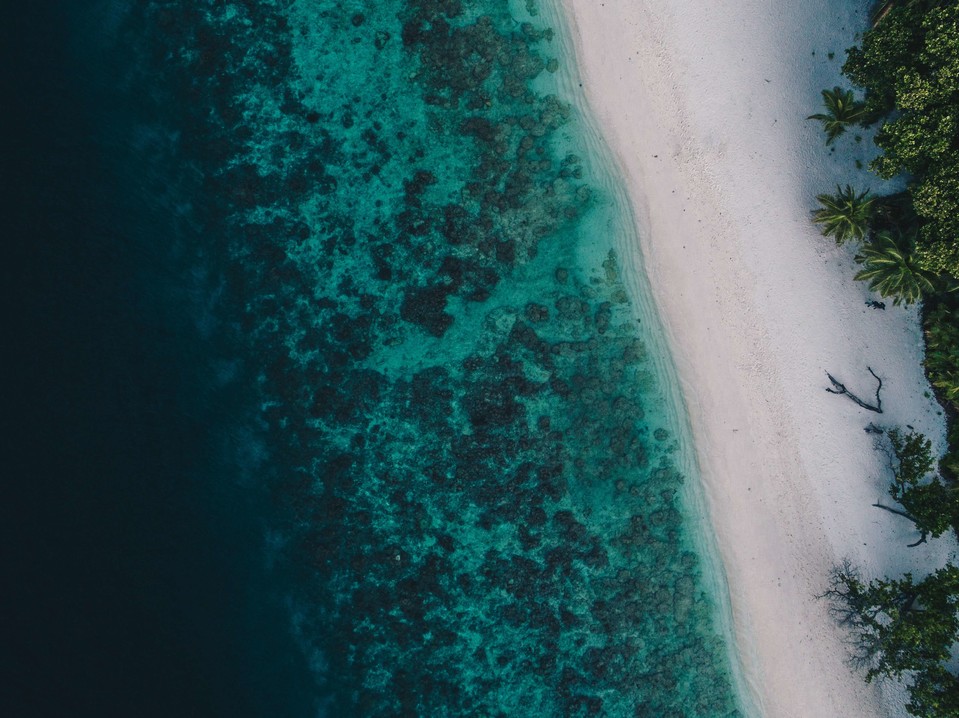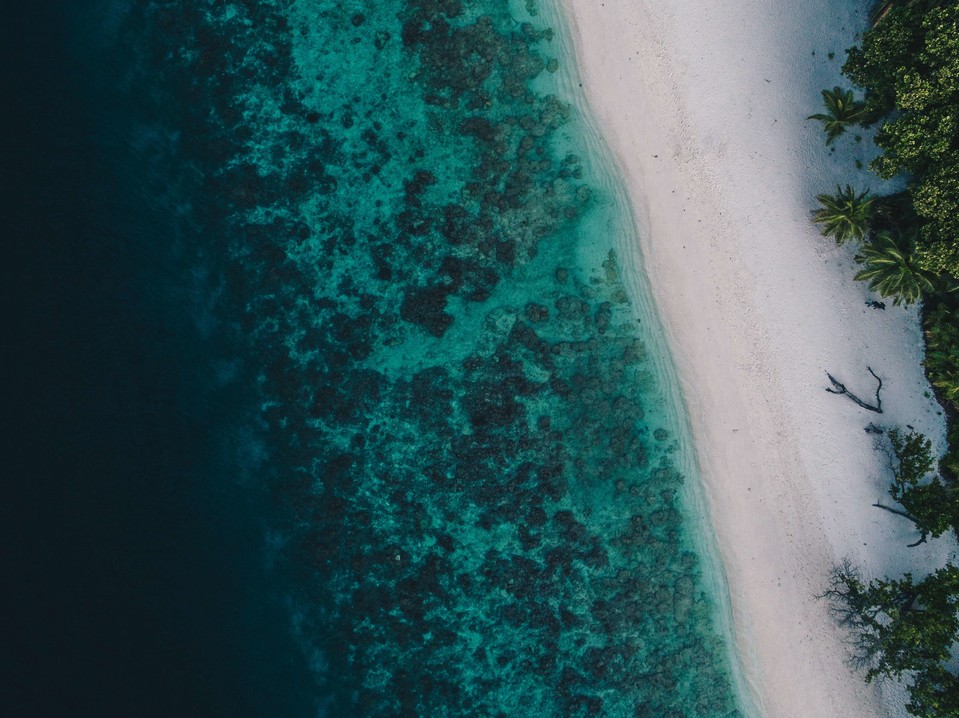 Close your eyes and immerse yourself
Sounds of the ocean, a fresh breeze and sand under your feet. Perhaps the scent of gently blooming blossoms, the chirping of birds and the rustling of treetops in the forest? The trend color sea pine is just as multifaceted and diverse as the effect it has on us.
The captivating shade, also known as sea green or blue green, can be found exactly between the colors green and blue. The nuance conveys a sense of relaxation and serenity, and as a deep color it stimulates reflection. It also has a casual, unpretentious, and natural effect – a true multi-talent! Thanks to its versatile combination options and its topicality, the trending color brings an urban lifestyle into your home or creates the needed coolness in stylish outfits.
Combination artist sea pine
The blue-green shade is just as diverse as it is indecisive. Yet, this does not pose any disadvantage, but rather permits a vast variety of combinations that we can't get enough of.
Either as a color accent or a solid color: Sea pine brings out just as much casual elegance as a splash of color as it does in a solid monochrome look.


Sea pine harmonizes perfectly with either brass or silver shades: the combination imparts a degree of sophistication. However, the color nuance also comes into its own with wood and natural tones.


Sea pine can also fully unfold its effect as a wall color. Clear and pure, it allows your thoughts to flow, making it perfect for the home office as well.


On Pinterest, you'll find our "Trend color sea pine" pinwall: a growing collection of inspiration and pins around the trend color. Have fun discovering and pinning.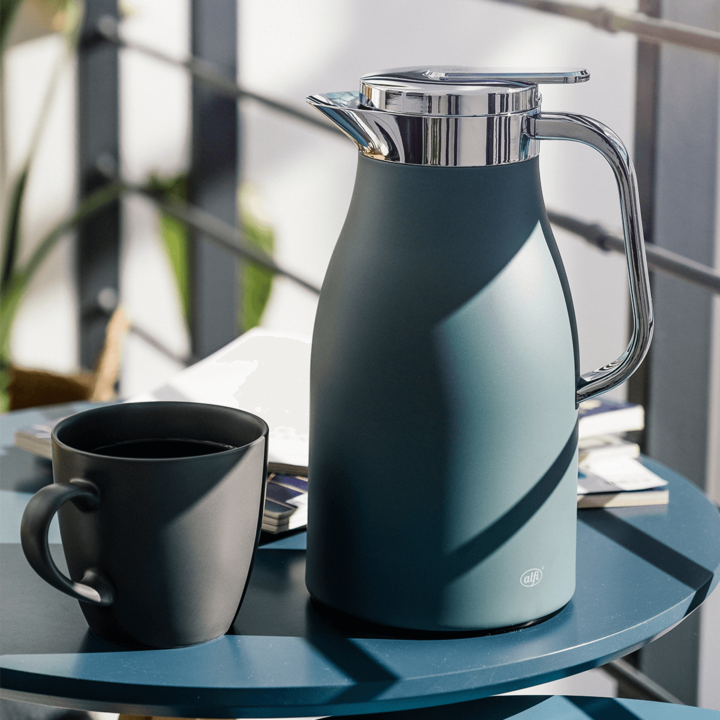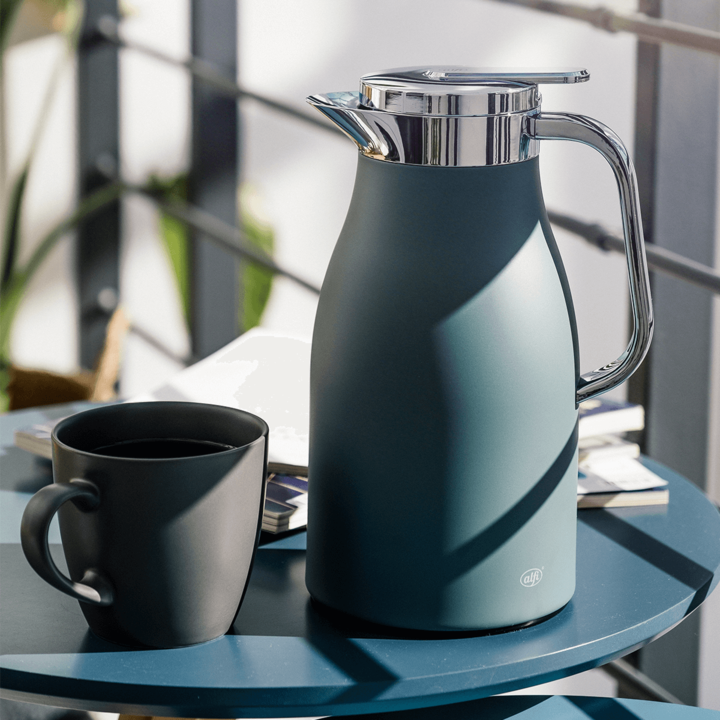 alfi
®
FAVORITES
IN SEA PINE