alfi

® TREND COLORS
LAVENDER
The beautiful color lavender is reminiscent of the fragrant lavender fields of Provence in France. The pastel color thus reflects the beauty of nature bringing with it a soothing as well as luxurious energy. Truly a color for dreaming and falling in love!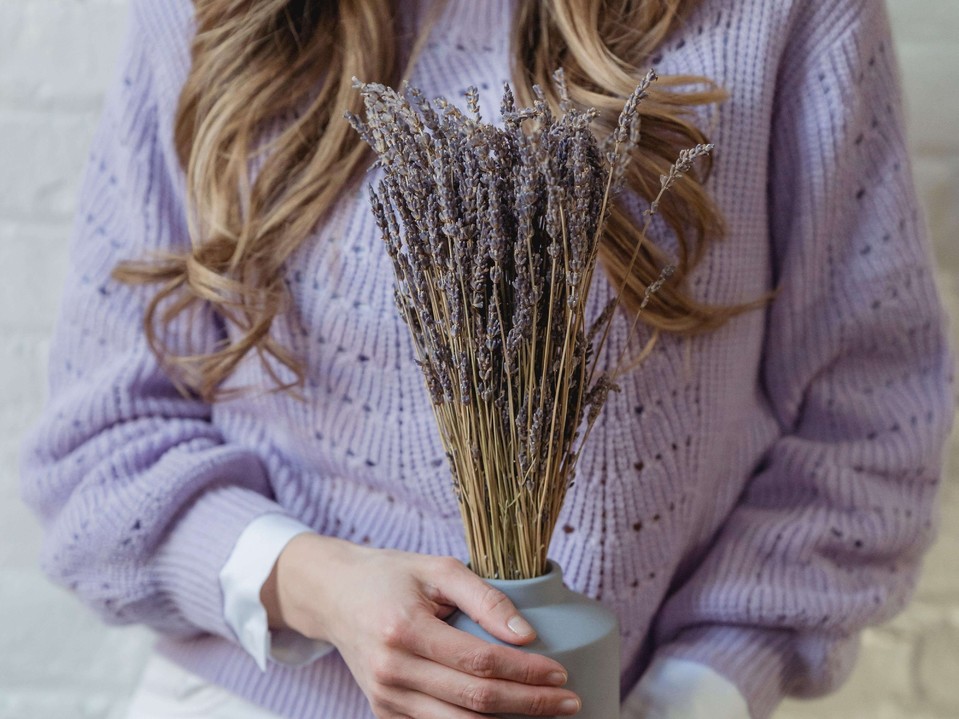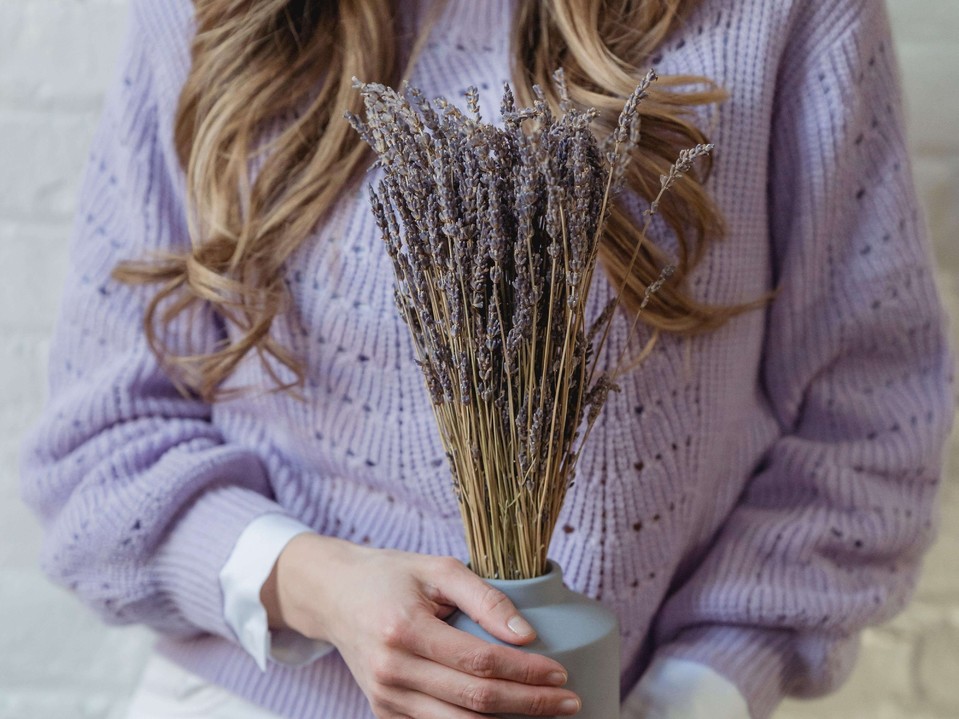 INSPIRED BY NATURAL BEAUTY
This delicate shade of purple, with its calming and serene nature, combines two emotions that are especially soothing and energizing in these times. As a calming pole, the color stands for serenity, spirituality, and balance, and also symbolizes prestige and luxury.
This makes lavender particularly appealing for interior spaces, the to-go sector and the digital world – not least because lavender can be combined with other soft colors.
This is how lavender truly flourishes
As a delicate pastel shade, lavender is understated, but depending on how it is combined, the color can evoke different effects. We give some tips on just how versatile this shade can be in everyday life, whether in furnishings or in the closet.
The cool shade has already made its mark among fashionistas and on the catwalks of the world, especially in complete outfits. Both fashionable and at the same time casual, lavender is perfect for use in daily living, even tone-on-tone. In addition to black, white, gray and beige, soft and pastel tones like mint complement your outfit particularly well.


If you prefer a slow approach to the color as a fashion trend, investing in accessories first is the best way to go. Whether a delicate scarf, a casual hat or our stylish ENDLESS ISO BOTTLE: Lavender sets subtle accents that are not only a treat for the eye.


For your home, the color is perfect as an elegant table decoration with a full bouquet of lavender or delicate bouquets. In a beautiful vase, arranged with other beautiful flowers, this creates a setting that is perfectly complemented by our SKYLINE vacuum carafe.


Lavender is said to be a symbol of love and devotion. So the color lavender is also just perfect for harmonious wedding decorations. You can always pick up the color, whether as a shade or a plant. For example, lavender seeds for planting or packaged in a sachet as reception gift are particularly memorable on the most beautiful day of one's life.


On Pinterest, we've compiled matching images and moods on our pinwall "Trend color lavender". Have fun decorating and pinning!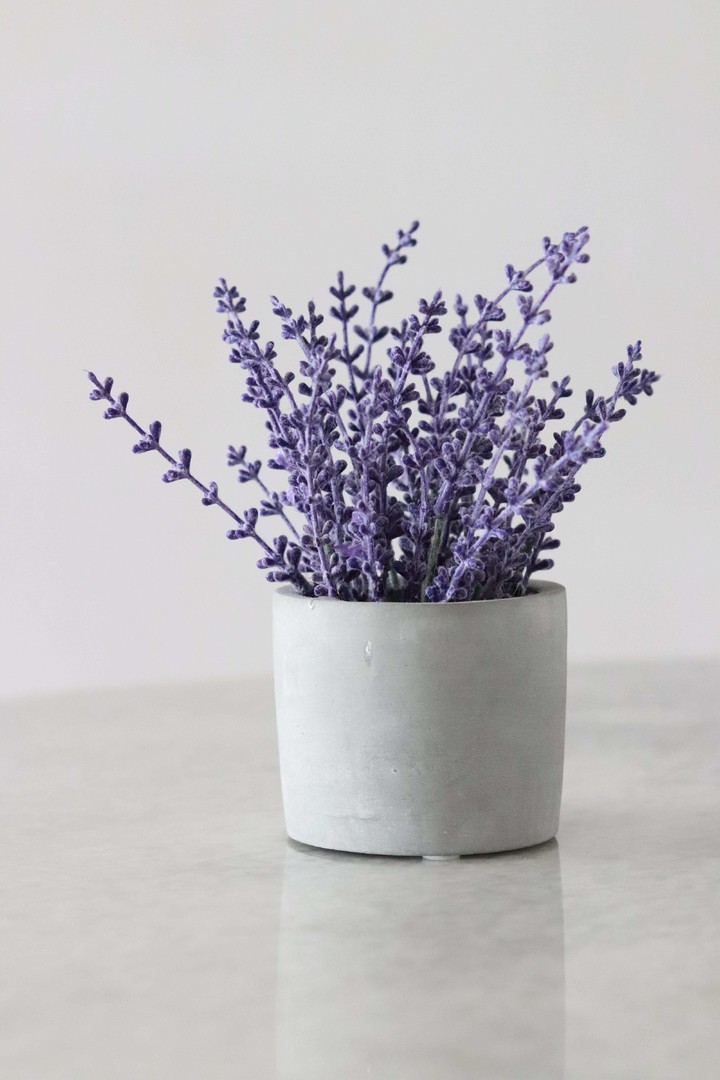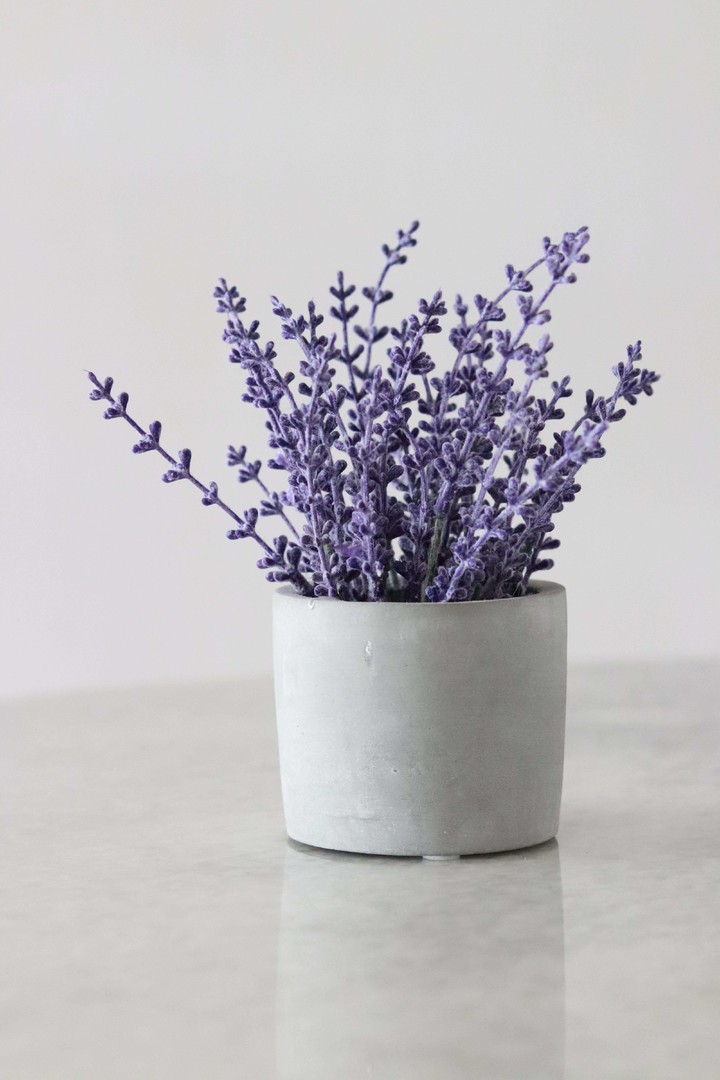 alfi
®
FAVORITES
IN LAVENDER